Are you looking for a quick, bite-sized CPD? Welcome to my video library!
Listed below are all kinds of different webinars, lectures and presentations covering various topics from business mastery, to soft tissue techniques. Most are around 60 minutes long, and they're available for you to rent for 7 days access. 
A perfect way to continue your learning, no matter where you are!
This is a brand new feature, so keep checking back soon for more videos to be added!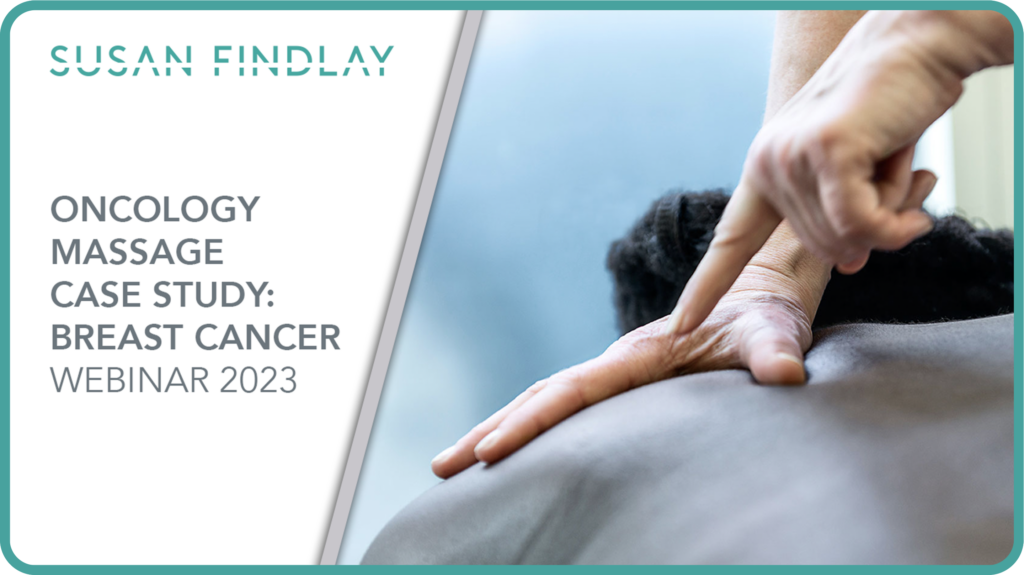 Oncology Massage Case Study – Breast Cancer?
Originally recorded with Jing Advanced Massage Training in August 2023.
£9.99 for 7 days access + certificate of completion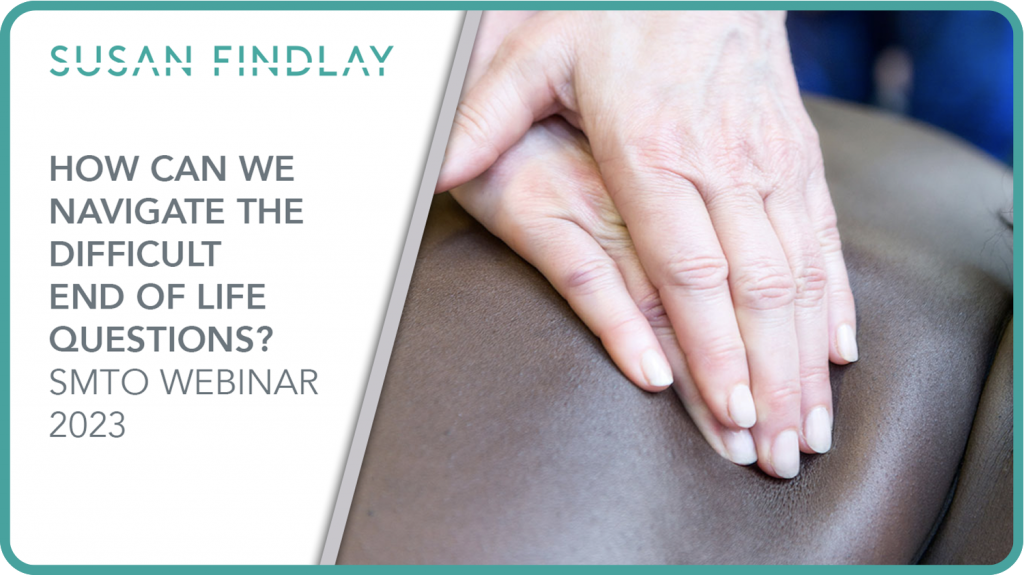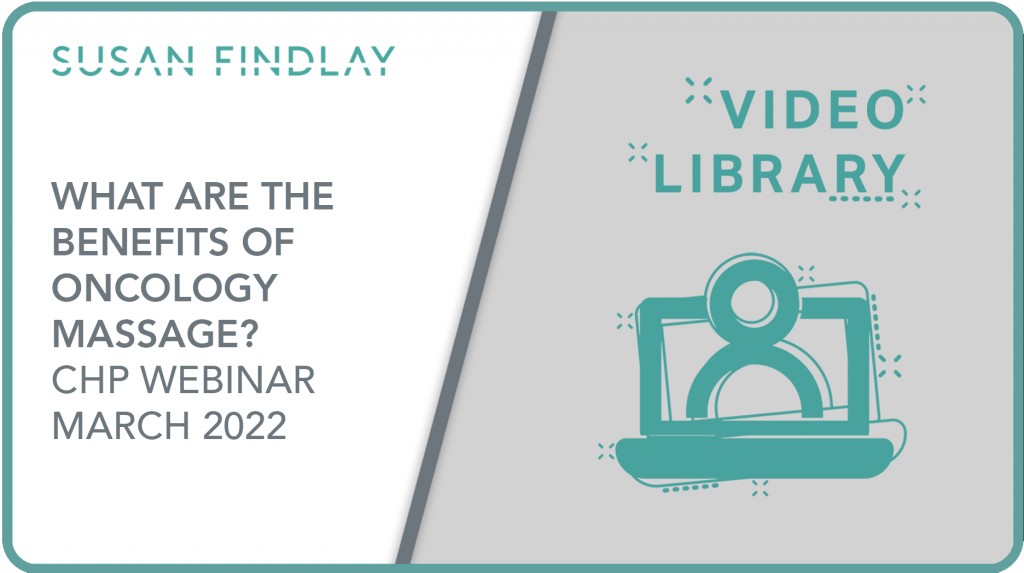 Sign up to Massage Mondays
Get my latest video straight to your inbox, every Monday!


The Hub,
Unit 3i & 3j,
25 Ashley Road,
London,
N17 9LJ
info@susanfindlay.co.uk
020 8885 6062