The perfect way to kick start your Mondays! Weekly videos delivered to your inbox demonstrating creative top tips and advice!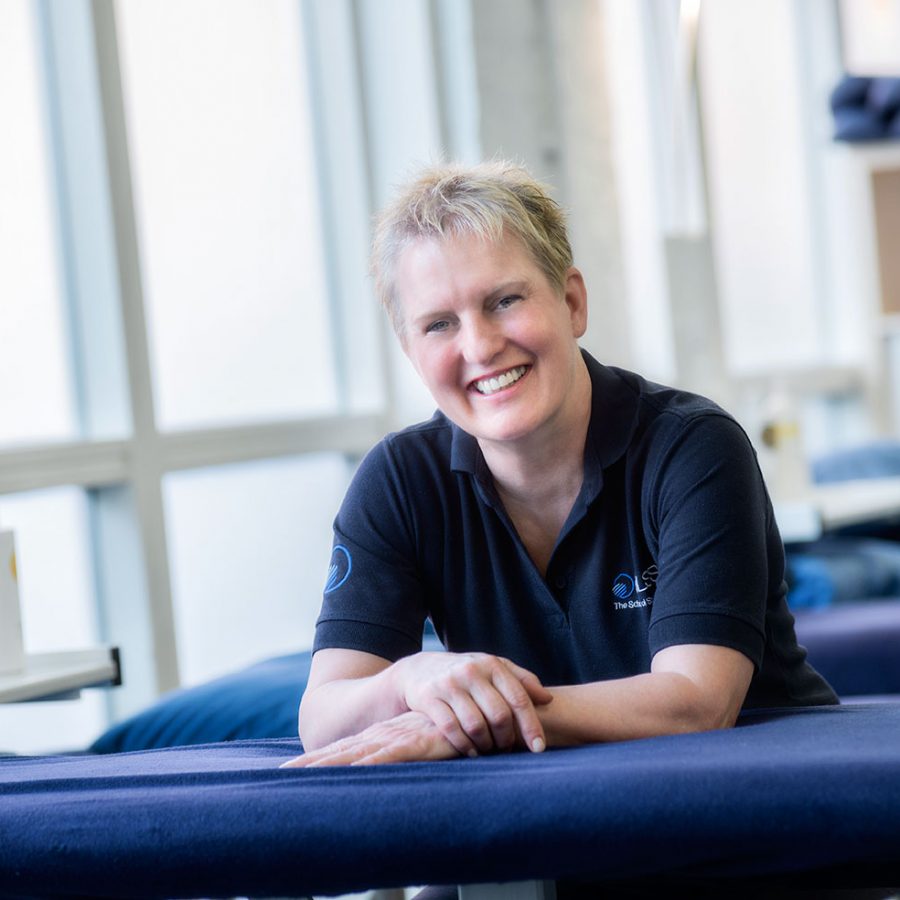 DON'T sign up if you are perfect in every way… BUT… if you want inspiration & creative options, this is the place to be!
Maybe you are one of those therapists that find the job too physical, you're in pain, your discomfort sees no bounds, you feel broken!
Maybe clients want you to work deeper, they ask you to put some strength into your strokes, but it is costing you, it is wearing you out despite all your efforts.
Or maybe you just want snippets of ideas to freshen up your session… short & sweet, yet effective
Sign up for Massage Mondays.
It is free!
You get one short video every week for 52 weeks, and I promise I will not bombard you with emails to buy anything,
I might send out a newsletter every so often that points you to more free offers, or keeps you up to date about events, articles that are of interest, anything that will help you to be a better and informed therapist.
If it gets to annoying you can opt out any time.
Like I said, it is free.
Susan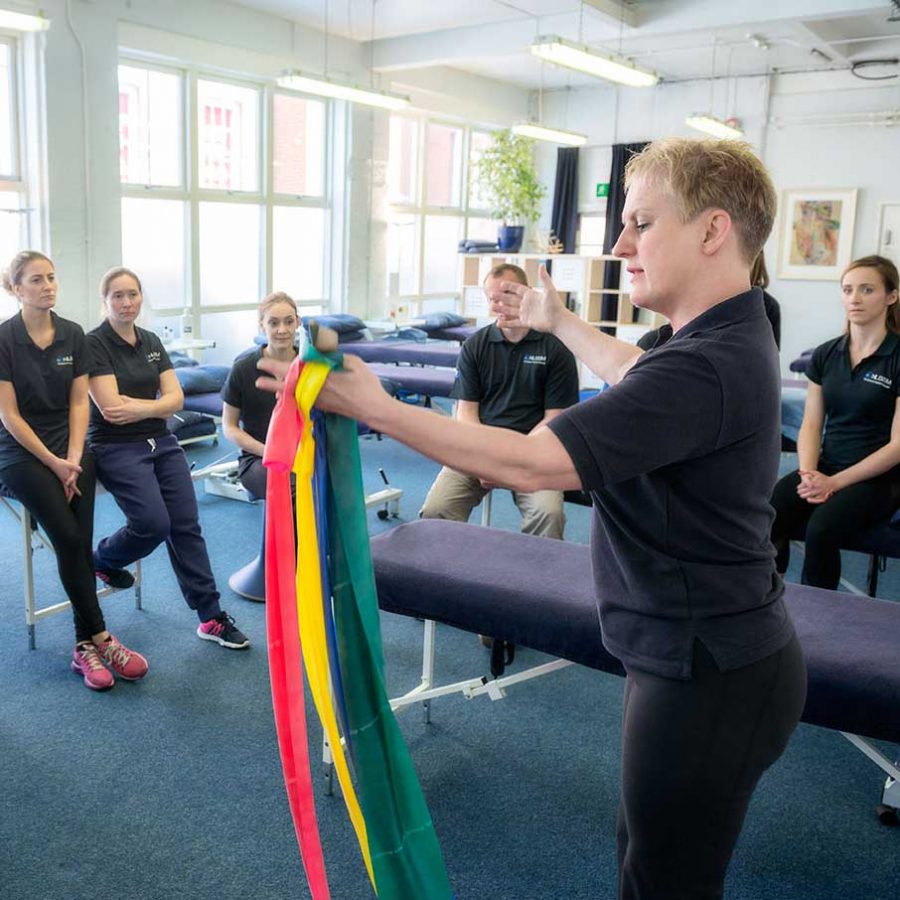 Sign up to Massage Mondays
Get my latest video straight to your inbox, every Monday!

The Annexe,
The Old Fire Station
Town Hall Approach Road, Tottenham,
London N15 4RX